By Heather A. Turner, managing editor of ALM's NU Property & Casualty Group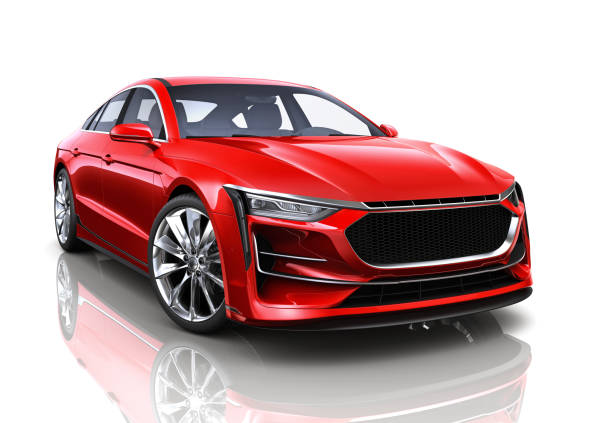 Insurance policies are not always easy to understand. From declarations and exclusions to endorsements, consumers can easily become confused about what is or isn't covered without the guidance of an expert insurance agent.
Misconceptions about insurance coverage also fuel confusion amongst consumers. One of the most common insurance myths is the belief that car color impacts auto insurance premiums — most notoriously, the color red. However, studies have long debunked that notion. According to Insurify, there is no statistical correlation between car color and driving behavior.
Interestingly, though, data collected by Insurify from over 1.5 million car insurance applications found that drivers of red vehicles were 2.1 times more likely to have received a speeding ticket in the past seven years versus drivers of green vehicles. Although traffic tickets are considered by insurers when setting auto insurance rates, a car's color is not a factor.
The 'red car' myth is one of several misbeliefs circling around. Below is Insurify's list of common insurance myths and the facts consumers need to know to understand their coverages better.
Myth No. 1: Red cars cost more to insure
Red cars can be flashy, and flashy cars usually cost more to insure.  However, care color is not a factor during underwriting; only the make, model, body type, engine size, location and several other factors (not color) are considered.
Myth No. 2: Vandalism and weather damage is covered by auto insurance
Collision coverage does not protect drivers from damages caused by theft or weather, according to Insurify.  To be 100% protected, drivers should opt for collision plus comprehensive coverage.
Myth No. 3:  The elderly pay more for insurance
Life insurance is one thing, but with property & casualty coverages, the elderly can actually pay less than younger policyholders.  In some cases with car insurance, premiums decrease as we age.  Also, some insurers even offer senior discounts.
Myth No. 4: Homeowners insurance covers everything
A basic home insurance policy has many exclusions.  For example, a basic home insurance policy won't cover a water heater that stops working or damage due to neglect, says Insurify.  A personal property rider added to a homeowners insurance policy can cover those items and more.
Myth No. 5: Homeowners insurance covers flooding
This is one of the more common insurance misconceptions, says Insurify.  A traditional home insurance policy will cover certain water damage depending on how the loss occurs.  But flooding caused by a severe storm or hurricane is not typically covered, and flood insurance would e needed to cover losses caused by those events.
Myth No. 6: Damage by pests is covered
A standard home insurance policy does not cover damage caused by pests, Insurify notes.  However, in some cases, a policy will cover pest infestations under the act of vandalism coverage.
We encourage you to reach out to AgQuest/ MN River Insurance to help answer any questions you have regarding your farm, home, auto, or commercial coverage. Our experienced agents can help compare products from various companies to find the best coverage that is tailor fit for your specific needs. Don't leave yourself exposed to the unexpected; contact one of our agents today!
AgQuest Insurance Agency is an Equal Opportunity Provider